Mission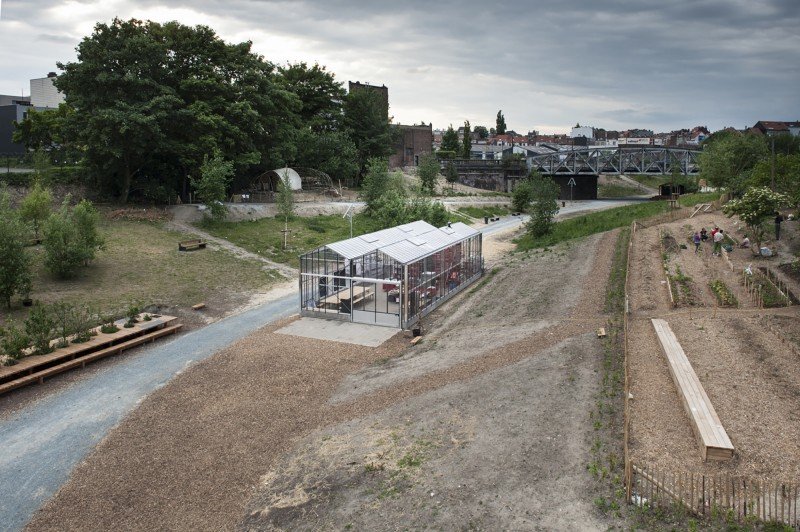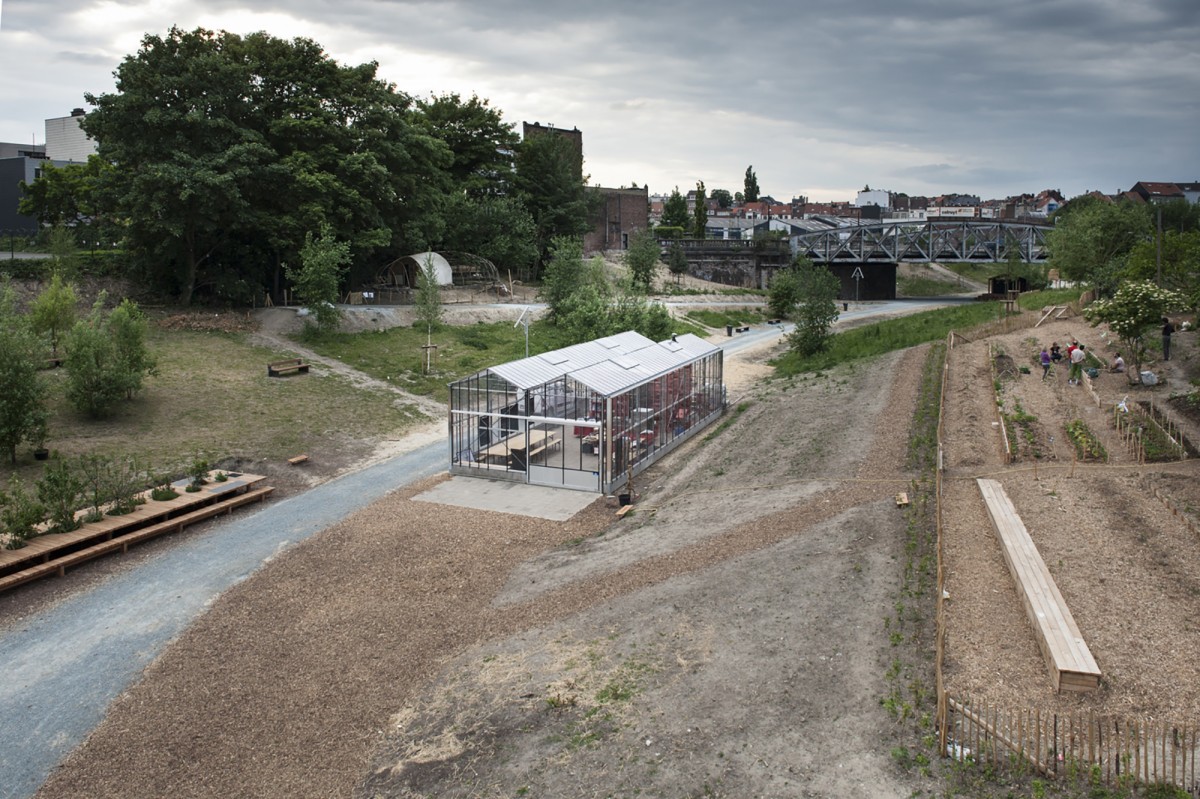 1010 architecture urbanism
… is a design office for architecture and urbanism: our work unmistakably stems from the rich background and history of these branches of knowledge. In practice, we often look beyond the current day boundaries of these disciplines from the ambition to contribute to a holistic urban experience.
… regards its surroundings with an inclusive gaze. We are open to the multiplicity of voices that inhabit our towns and cities, including the often unheard cries from the physical environment (water, soil, energy and matter); the driving forces for our future.
… as practitioners with one foot in academia, we impersonate a research-based attitude with great curiosity, always on top of the latest developments in the field.
The work of 1010 is the result of an ongoing creative process: rooted in the places we design, engaged with users and residents, aware of the aspect of time as key ingredient of the spatial project – the time for the minds to mature, the momentum, the time to let something grow and build.
Read more
Team
partners: Bert Gellynck / partner, architect Nadia Casabella / partner
collaborators: Ruta Aleksiejiene| Ian Kuppens| Mae De Monchy| Giulia Ravera| Vincent Van Praet| Ariadna Ens Clua| Hannah Van Breen|
Read more
Contact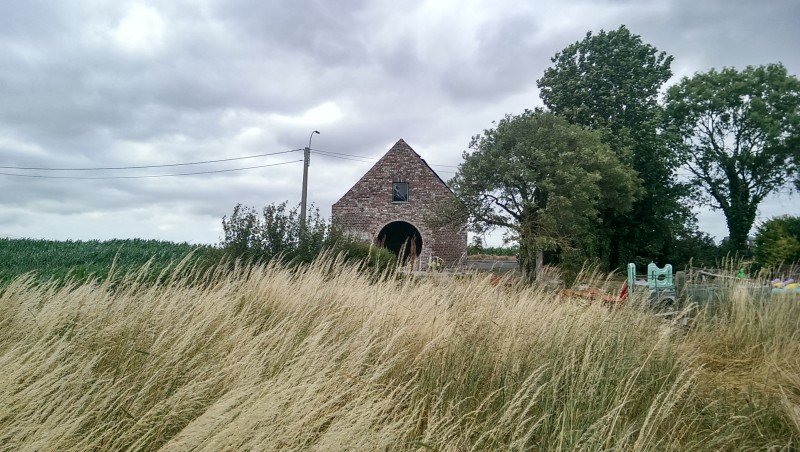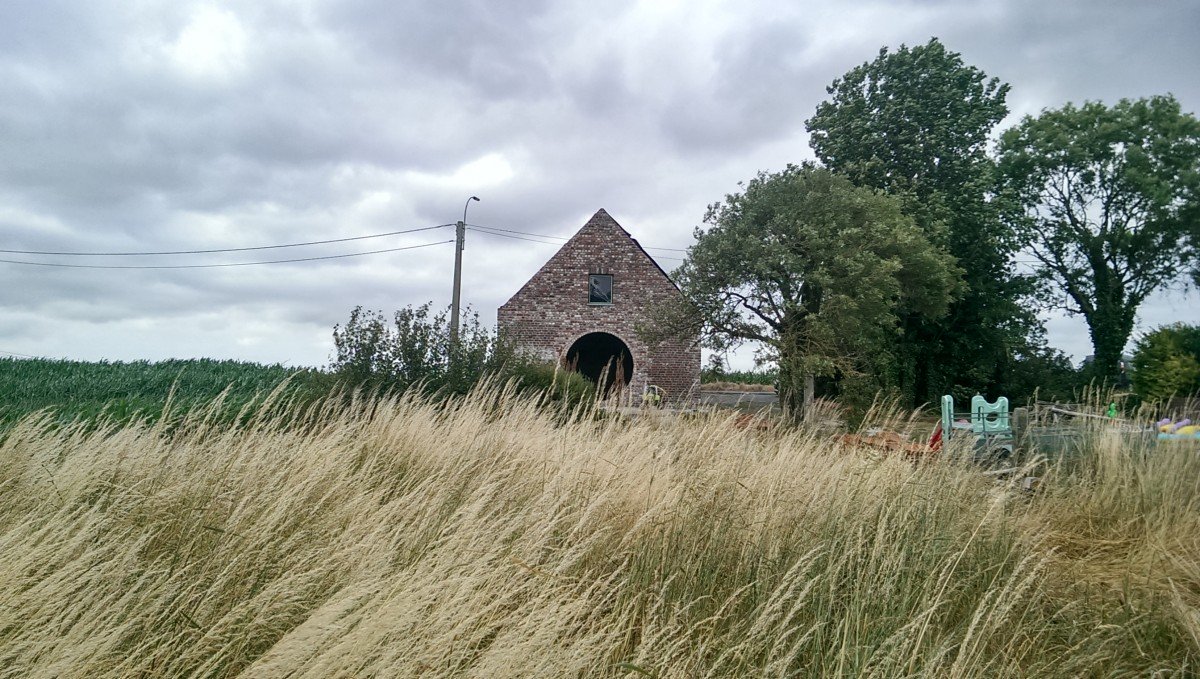 mail[at]1010au.net
+32 485 15 11 70
1010 architecture urbanism bv
Maatschappelijke zetel: Birminghamstraat 57 G310 | 1080 Brussel
Werkplaats: Birminghamstraat 57 | 1080 Brussel
Read more
Jobs
Currently we are not hiring but always looking for interesting collaborations! Do not hesitate to contact us info@1010au.net